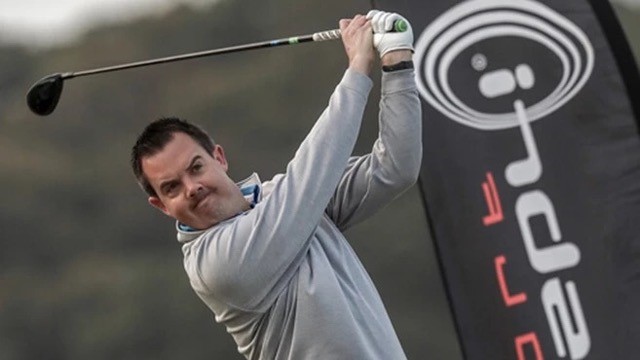 Matt Davies is our Head Golf Professional at The Vale of Llangollen Golf Club. Matt joined us from Royal Liverpool Golf Club in 2013 and has over 16 years of experience as a PGA Professional.
The Shop
Matt has a wide array of experience having helped run the golf shop at an Open Championship venue, highlighting the levels of customer service that the golfer should receive.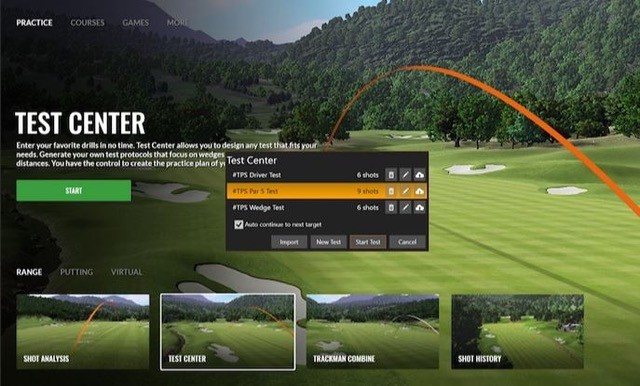 Matt has invested heavily into the shop here at Llangollen, meaning a wide array of the top brands are available to members and non-members alike. Along with this investment has been the addition of the Trackman Studio, which is housed within the shop. This facility allows Matt to coach all year round, custom fit the top brands all year round, and also allows the golfer to hire the studio for their own practice sessions and golf course simulation play.
Matt stocks some of the major brands in the game of golf, but if it is a brand that is not stocked, Matt will do his absolute best to get it for you.
Coaching
Matt is a fully qualified Class 'A' Level 3 golf coach and has over 16 years coaching experience.
Matt offers a comprehensive tuition service for all levels of golfers including beginners, established golfers, seniors, juniors and ladies.
Matt's one-to-one lessons, and lesson packages are fully tailored to your needs and aspirations and are performed outside on the practice ground, in the state of the art Trackman Studio or on the course itself.
Contact : tel : 01978 860906 Opt: 2          email : [email protected]